FUN THINGS TO DO DURING YOUR STAY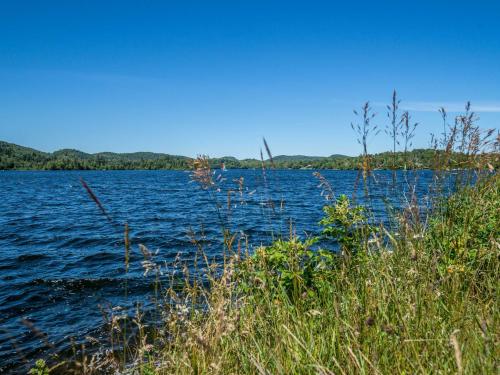 The site and its surrounding area offers a variety of activities, in both winter and summer.
Whether you are eager for excitement, a challenge, in search of tranquility, a passion for sports and culture? there?s something for everyone.

In addition, a multitude of cultural activities are also offered, as well as attentive wellness and health services (spa, massage and Scandinavian baths).

Please do not hesitate to ask us about our current packages promotions and affiliations so you can maximize the benefits of your stay !
LIST OF ACTIVITIES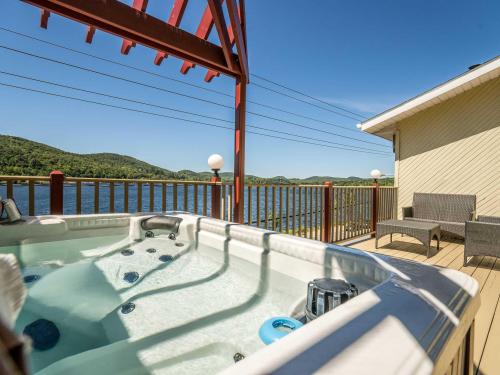 ? Pedalo (pedal boating)
? Hiking
? Snowshoeing
? Skiing
? Dogsledding
? Biking (P?tit Train du Nord)
? Swimming
? Horseback riding
? Golf
? Kayaking
? Snowmobiling
? Sailing
? Skating
SPECIAL OFFERS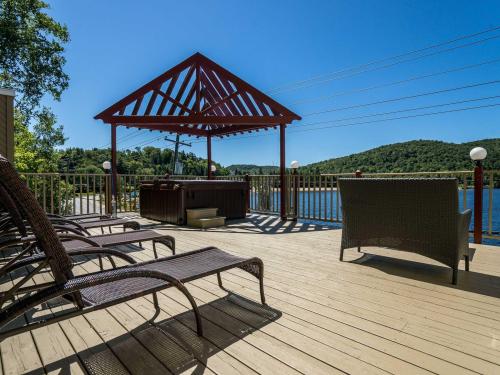 Stay with us and benefit from our wonderful relationship with other surrounding establishments and their preferred rates exclusive to Auberge du lac des sables guests.

? Spa d?howard
? Massotherapie tai (ON CALL ON SITE)
? Tyroparc
? Les ecuries du chantecler
? La ferme duquettes